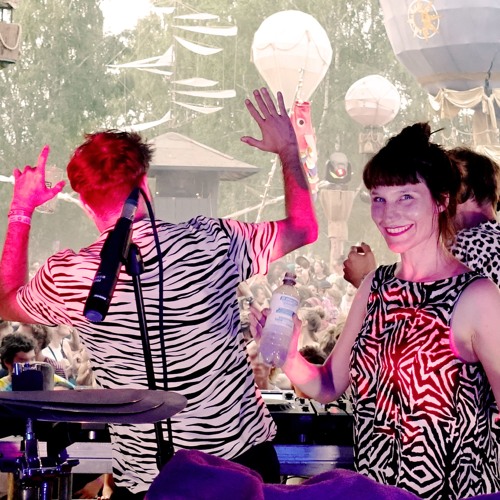 Euch hat der Summer Mix von RSS Disco gefallen? Dann haben wir hier Nachschub. RSS Disco haben ihr Set von der diesjährigen Fusion hochgeladen.
Apropos Fusion: Das Y-Kollektiv war mit der Kamera in diesem Jahr dabei.
It was a sweaty pleasure to soundtrack the 37° heat on Sunday evening. Big thanks to dancers, stage divers & Seebühne crew for making it happen! Bubbly refreshment drinks got spilled all over us + the equipment but here we are – the music made it out alive and the memories are preserved.