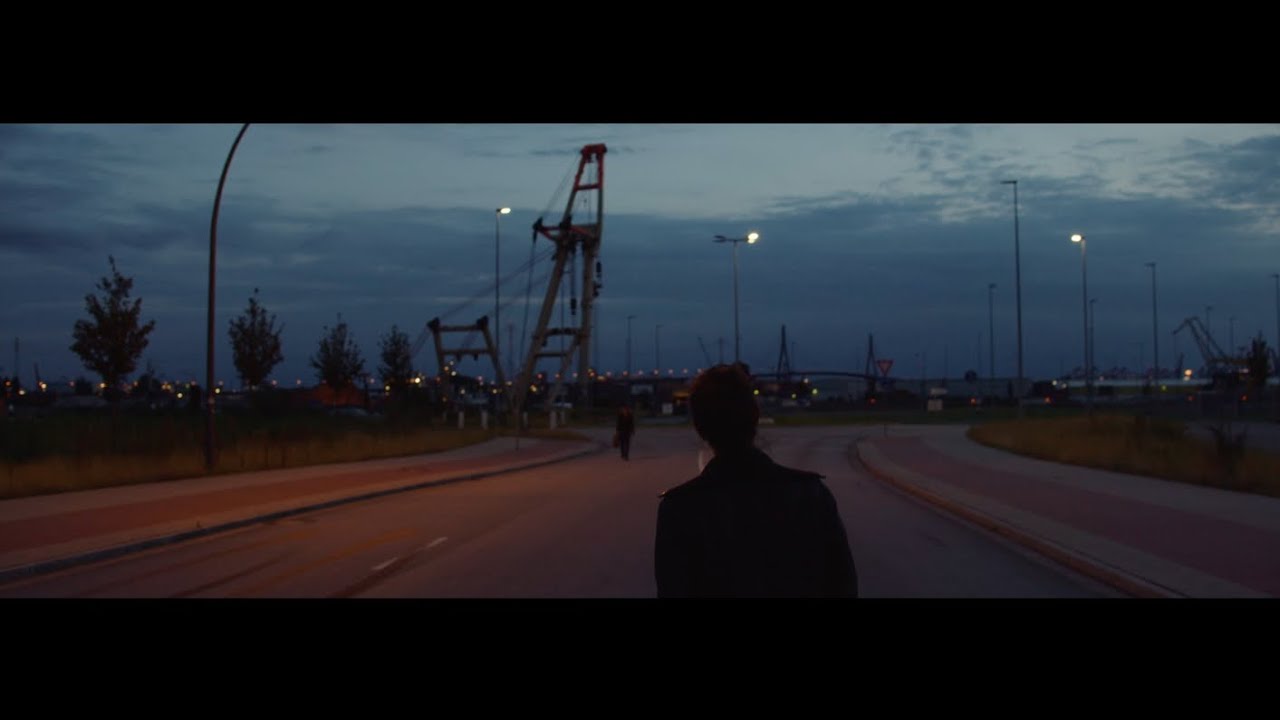 Das Wochenende steht vor der Tür bis dahin vertreiben wir uns die Zeit mit ein paar neuen Musikvideos.
Idles – Mercedes Marxist
Starke 7-Inch-Single der Briten aus den Aufnahmesessions zum letzten Album.
Niels Frevert – Immer noch die Musik
Das neue Album "Putzlicht" erscheint am 06.09.2019.
Refused – Blood Red
Refused sind zurück! Das neue Album "War Music" erscheint im Oktober.
Haim – Summer Girl
Sommerlich.
Egotronic – Kantholz
Nächste Single vom demnächst erscheinenden Album "Ihr seid doch auch nicht besser"
Swutscher – Auf Achse
Nach einem Jahr on the Road und etlichen Konzerten, melden sich die Asphalt-Cowboys rockiger und ehrlicher denn je zurück!
Bat for Lashes – The Hunger
Das neue Album "Lost Girls" erscheint im September.
Kadaver – The Devil's Master
Die Berliner Doom-Metaller haben heute ihr neues Album "For The Dead Travel Fast" angekündigt, das im Oktober erscheint.