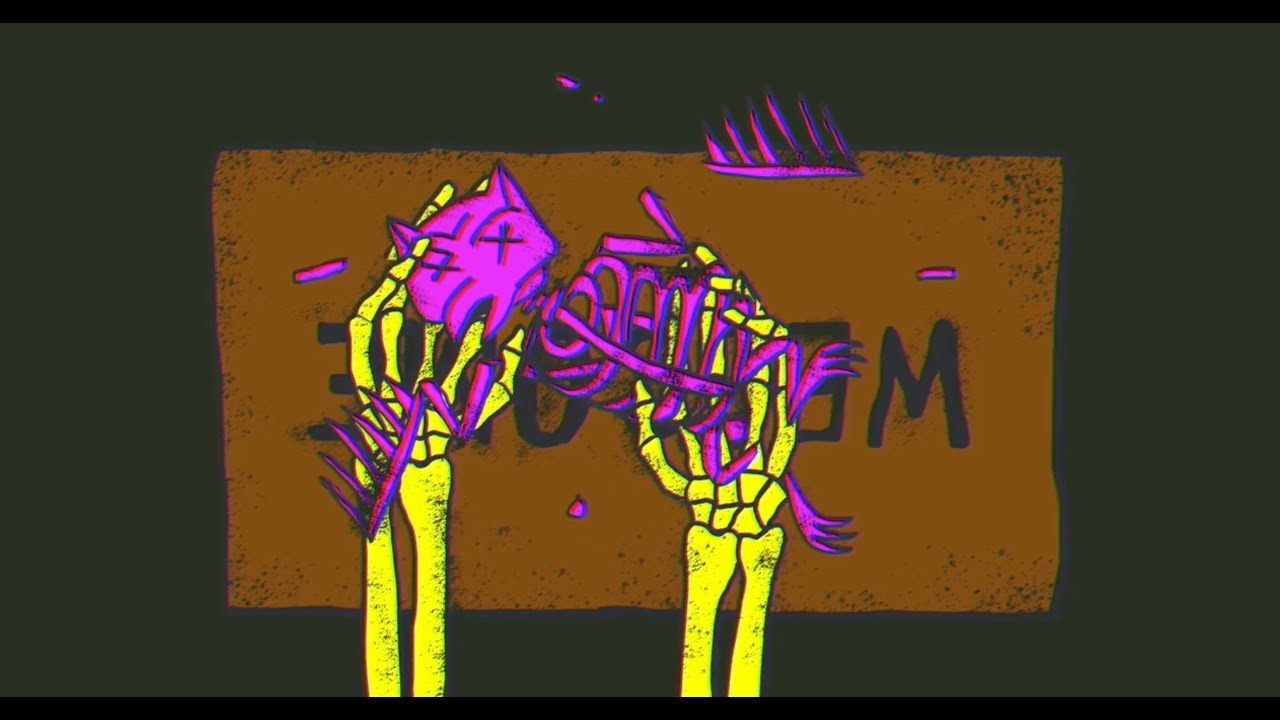 Zum Wochenabschluss haben wir mal wieder eine Ladung frischer Musikvideos für euch gesammelt.
Deniz Jaspersen – Alte Muster
Nach dem Ende von Herrenmagazin und Beiträgen für die Kinderlieder-Serie "Unter meinem Bett" veröffentlicht Deniz Jaspersen seine erste Solo-Single "Muster". Weitere Songs sollen im Laufe des Jahres folgen.
Foals – On The Luna
Ein weiterer neuer Song vom demnächst erscheinenden Album "Everything Not Saved Will Be Lost – Part 1".
Karlsson – Hundeleben
Karlsson aus Köln haben gerade ihr Album "Rauhfaseridyll" veröffentlicht. Wer deutschsprachigen Pop-Punk mit Indie-/Emo-Einschlag mag, sollte da mal reinhören.
Waving The Guns – Was hast du denn erwartet
Waving The Guns veröffentlichen das zweite Video aus und zu ihrem am 15. März bei Audiolith erscheinenden Album "Das muss eine Demokratie aushalten können".
Cloud Nothings – So Right So Clean
Neues Video zum großartigen 2018er Album "Last Building Burning".
Juse Ju – Becoming Juse Ju
Handyvideo deluxe mit Beat von Dexter zu "Becoming Juse Ju".
Shacke One – Shack Norris
Das erste Video aus Shacke Ones kommenden Album "Shackitistan".
Finch Asozial feat. MC Bomber – Ohne Kondom
Play it safe!