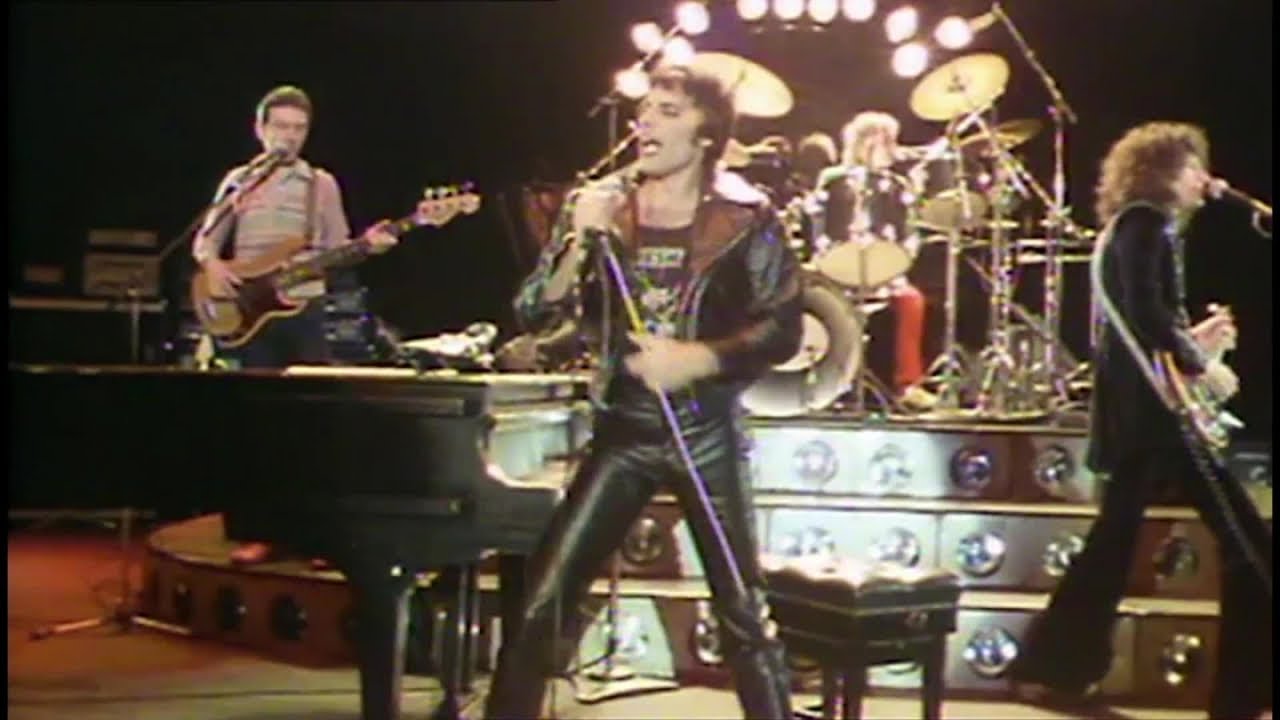 Dank des Queen-Biopics "Bohemian Rhapsody" war das vergangene Jahr auch ein Queen-Jahr. Der Film mauserte sich zum erfolgreichsten Musik-Biopic aller Zeiten und nahezu wöchentlich ging ein Video mit einem "Bohemian Rhapsody"-Covern (meist auf ungewöhnlichen Instrumenten) viral.
Rami Malek als Freddie Mercury und der Rest des Sets waren aber auch großartig in dem Streifen. Nur der echte Freddie und seine Band konnten dieses Performance auf der Bühne toppen. Und auf dem offiziellen YouTube-Kanal von Queen wurde vor ein paar Tagen ein 45 Minuten langes Video aus den frühen Queen-Tagen in den 70ern veröffentlicht. Legendär.
Take a trip through Queen"™s early career with this highlight video of Queen in the 1970″™s. Featuring the legendary Top Of the Pops performance of Killer Queen, live versions from A Night At The Odeon and the Jazz tour and official promo videos for some of Queen"™s biggest hits of the decade.
Setlist:
0:12 – Liar
6:38 – Killer Queen
9:43 – Keep yourself alive
14:18 – Dont stop me now
17:48 – White Queen
23:00 – Tie your mother down
26:44 – Somebody to Love
31:51 – Bohemian Rhapsody
34:28 – Love of my life
38:00 – Stone cold crazy
40:23 – You"™re my best friend
(via)