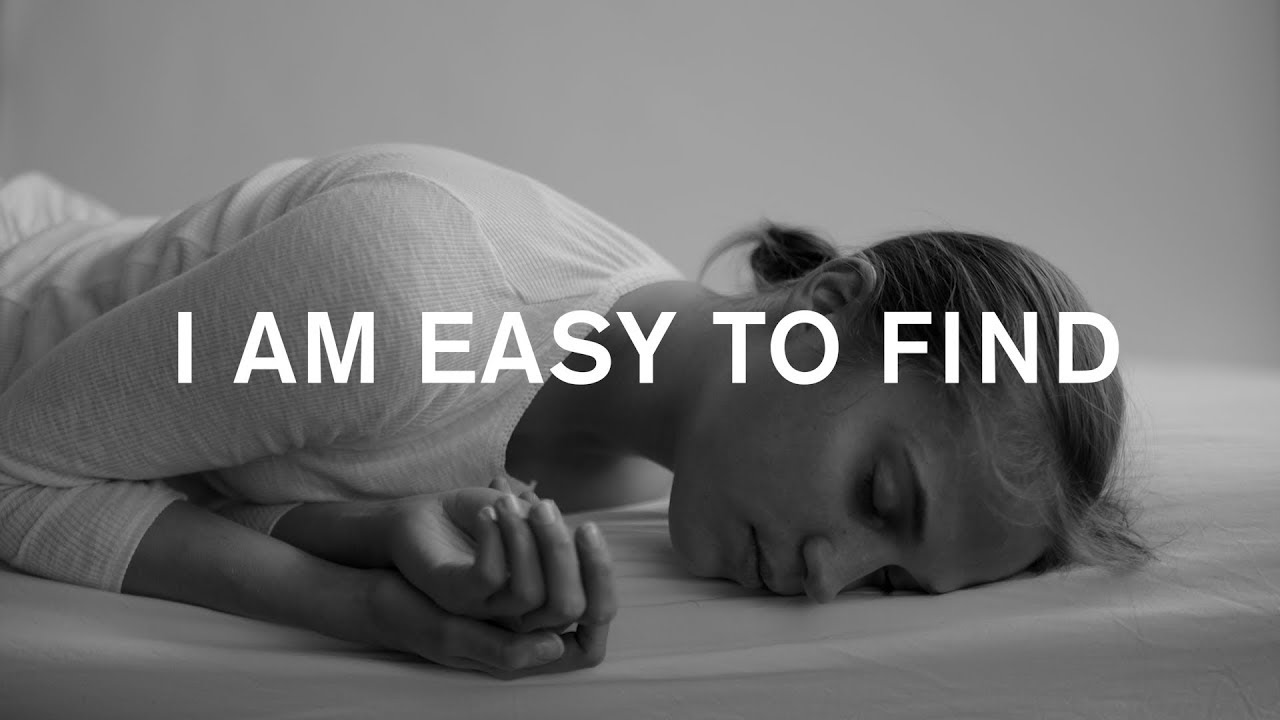 Diesen Freitag erscheint das neue und wunderbare The National Album "I Am Easy To Find", das aus der Zusammenarbeit mit  dem renommierten und Oscar-nominierten Filmregisseur Mike Mills heraus entstand.
Heute ist der 24-minütige Kurzfilm erschienen. Die Hauptrollen in Mills Film spielt Oscar-Gewinnerin Alicia Vikander. Film und Album sollen irgendwie zusammengehöre, können aber auch jeweils für sich alleinständig existieren. Oder wie es Mills beschreibt:
"Playfully hostile siblings that love to steal from each other".
Beide teilen sich Musik, DNA und Wörter, sowie die Vision, was es in 2019 bedeutet ein Mensch zu sein, heißt es in der Pressemitteilung.
"Der Film wurde komponiert wie ein Song, die Musik wurde unter Anleitung eines Regisseurs zusammengeführt. Und so verschob sich auch der Fokus vom üblichen Frontmann der Band, hin zu einer Vielzahl von Kooperationen mit weiblichen Sängerinnen wie Sharon Van Etten, Lisa Hannigan, Mina Tindle und vielen anderen, die fast alle schon seit langer Zeit The National begleiten. "Yes, there are a lot of women singing on this, but it wasn't because, 'Oh, let's have more women's voices" sagt Berninger darüber. "It was more, 'Let's have more of a fabric of people's identities.' It would have been better to have had other male singers, but my ego wouldn't let that happen.""
Auf iameasytofind.com findet ihr auch den Director's Commentary, den Kommentar von Matt Berninger und Carin Besser und ein Q&A mit der Band und Mills.
"I Am Easy To Find" with Director's Commentary by Mike Mills
"I Am Easy To Find" with Commentary by The National's Matt Berninger & contributor Carin Besser
The National & Mike Mills: "I Am Easy To Find" Q&A From New York's Beacon Theatre with Julien Baker