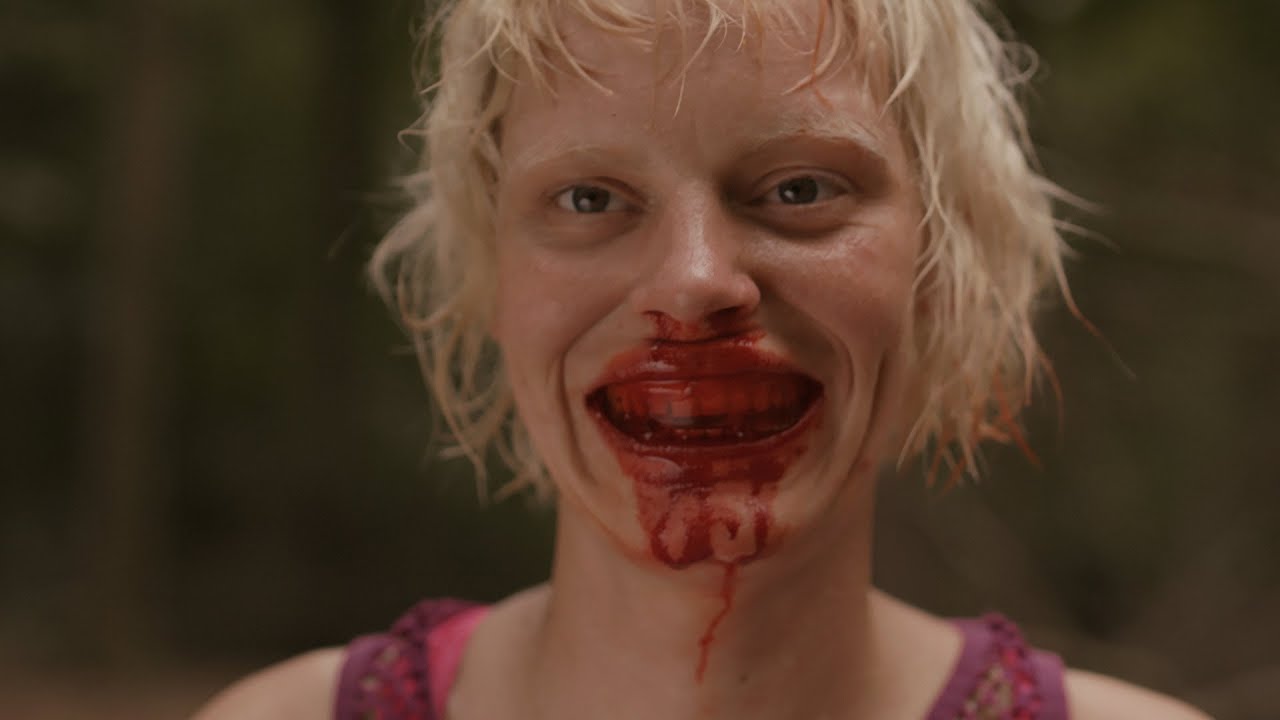 Wir hoffen ihr seid gut in die neue Woche gestartet. Zum Feierabend gibt es hier ein paar frische Clips für euch.
Waving The Guns – Outro
"Outro" vom aktuellen Album "Das muss eine Demokratie aushalten können"
Morlockk Dilemma – Du solltest ihn siezen
Neue Single vom kommenden Album "Herzbube".
Deutsche Laichen – Du bist so schön, wenn du hasst
Deutsche Laichen haben am Freitag ihr Debütalbum bei Zeitstrafe veröffentlicht und ernten dafür gerade zurecht jede Menge Lob.
Twin Peaks – Dance Through It
Twin Peaks mit chilliger erster Single vom neuen Album "Lookout Low" und im Oktober auf Tour in Deutschland.
Oh Sees – Heartworm
John Dwyer und seine Band Oh Sees haben einen weiteren Clip zur ihrem neuen Album
DZ Deathrays – Year Of The Dog
Ende August erscheint das neue Album "Positive Rising: Part 1". Die neue Single "Year Of The Dog" hat schon mal gut Wumms.
Miss Platnum & Bazzazian — Rainbow Jesus
Autotune.
Oso Oso – "Impossible Game"
Eingängiger Indie-Emo-Rock aus Long Beach.
Cassels – The Queue At The Chemists
Vom neuen Album "The Perfect Ending", das im September erscheint.