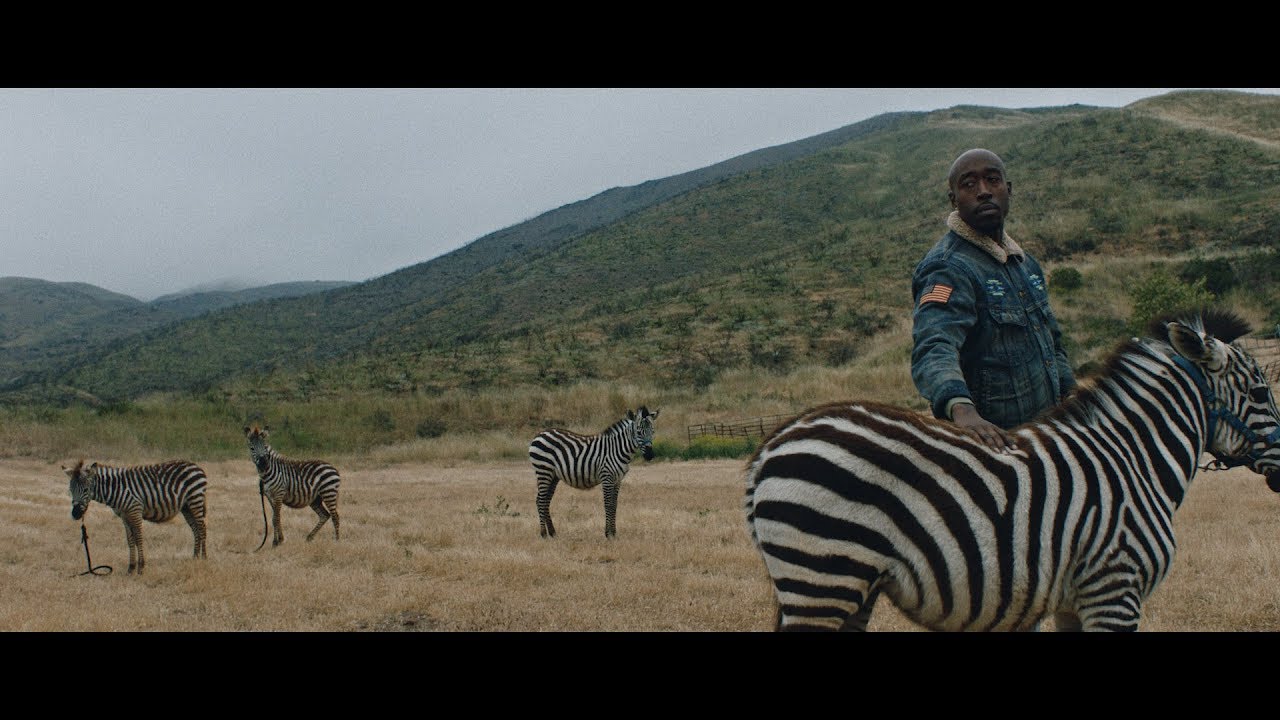 Wir haben mal wieder ein paar erfrischende Clips für euch gesammelt.
Skepta – Greaze Mode ft. Nafe Smallz
Zieht euch Skeptas neues Album "Ignorance Is Bliss" rein!
Foals – Sunday
Vom aktuellen Album "Everything Not Saved Will Be Lost – Part 1".
Freddie Gibbs & Madlib – Crime Pays
Freddie Gibbs und Madlib machen wieder gemeinsame Sache. Das neue Album "Bandana" erscheint am 28. Juni.
Enno Bunger – Stark sein (Teil II)
Enno Bungers neues Album "Was berührt, das bleibt." erscheint im Juli.
(Sandy) Alex G – Gretel
(Sandy) Alex G hat ein neues Album angekündigt. "House of Sugar" erscheint im September.
Julia Shapiro – Shape
Julia Shapiro von Chastity Belt veröffentlicht in Kürze ihr Soloalbum "Perfect Version".
Nepumuk – Kauf
Chilliges Ding.
Edgar Wasser – Marijuana
Noch chilligeres Ding.
A$AP Ferg – Pups ft. A$AP Rocky
Feine Kollabo. Feiner Beat.
Lower Dens – Young Republicans
Das neue Album "The Competition" erscheint im Juli.