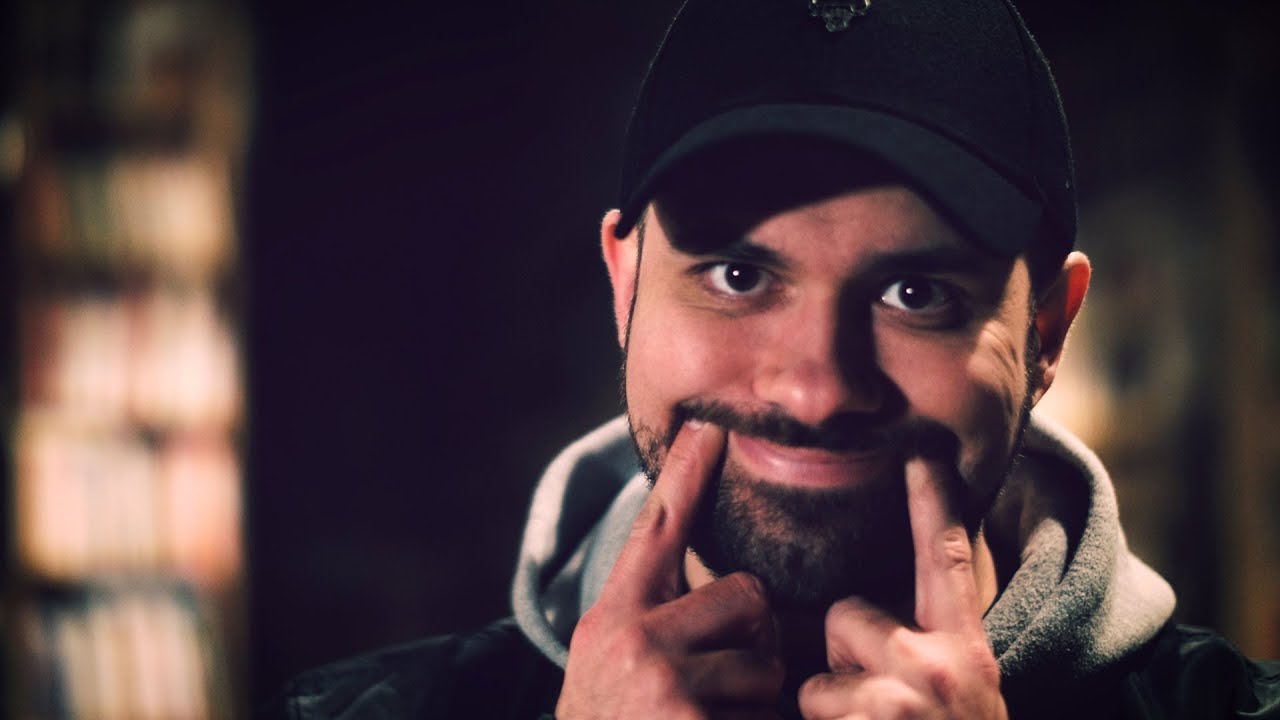 Hier kommt ein Schwung hörens- und sehenswerter Clips aus den letzten Tage.
Loyle Carner – Angel ft. Tom Misch
Loyle Carners neues Album "Not Waving, But Drowning" ist letzte Woche erschienen. Wer chilligen Rap mag, wird hier bestens bedient.
Koljah – Hauptsache Kohle
Koljah von den Antilopen haut im Mai seine Solo-EP raus. Real Talk!
Edgar Wasser – The Ketchup Song
Dope!
Ufo361 feat. RIN – Next
Ufo361 steht mit seinem neuen Album "Wave" in den Startlöchern.
Meute- Araya (Fatima Yamaha Rework)
Mehr Meute im aktuellen Electronic Beats Podcast.
Stormzy – Vossi Bop
Die Visuals. Der Beat.
American Football – Every Wave To Ever Rise
Vom aktuellen Album "III".
Kevin Morby – OMG Rock n Roll
Kevin Morbys neues Album "Oh My God" ist am Freitag erschienen.
The Drums – Body Chemistry
Vom neuen Album "Brutalism".