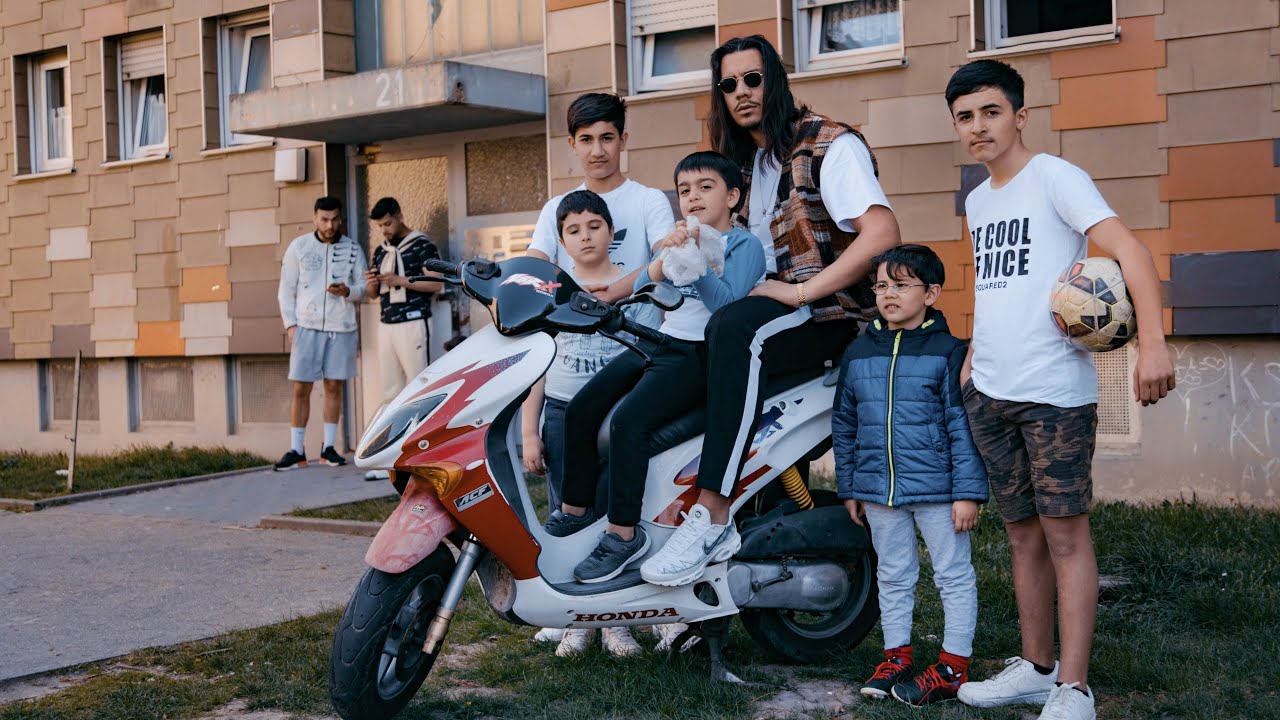 Zum angenehmen Start in die Woche haben wir ein paar schicke Clips der letzten Tage für euch.
Kettcar – Weit draußen
Aus der aktuellen EP "Der süsse Duft der Widersprüchlichkeit (Wir vs. Ich)".
Foals – In Degrees
Für mich einer der besten Tunes vom neuen Album "Everything Not Saved Will Be Lost Part 1".
The Raconteurs – Help Me Stranger
Das neue Album "Help us Stranger" erscheint am 21. Juni.
Koljah – Antithese
Koljah hat seine Solo-EP "Aber der Abgrund" veröffentlicht. Hörenswerte Beats und Texte.
Prezident – Maibaum
Prezi enttäuscht einfach nie.
Oidorno – Aufs Maul (feat. Destroy Degenhardt)
Oioioi!
Apache 207 – Brot nach Hause
Ich feiere seinen Style hart.