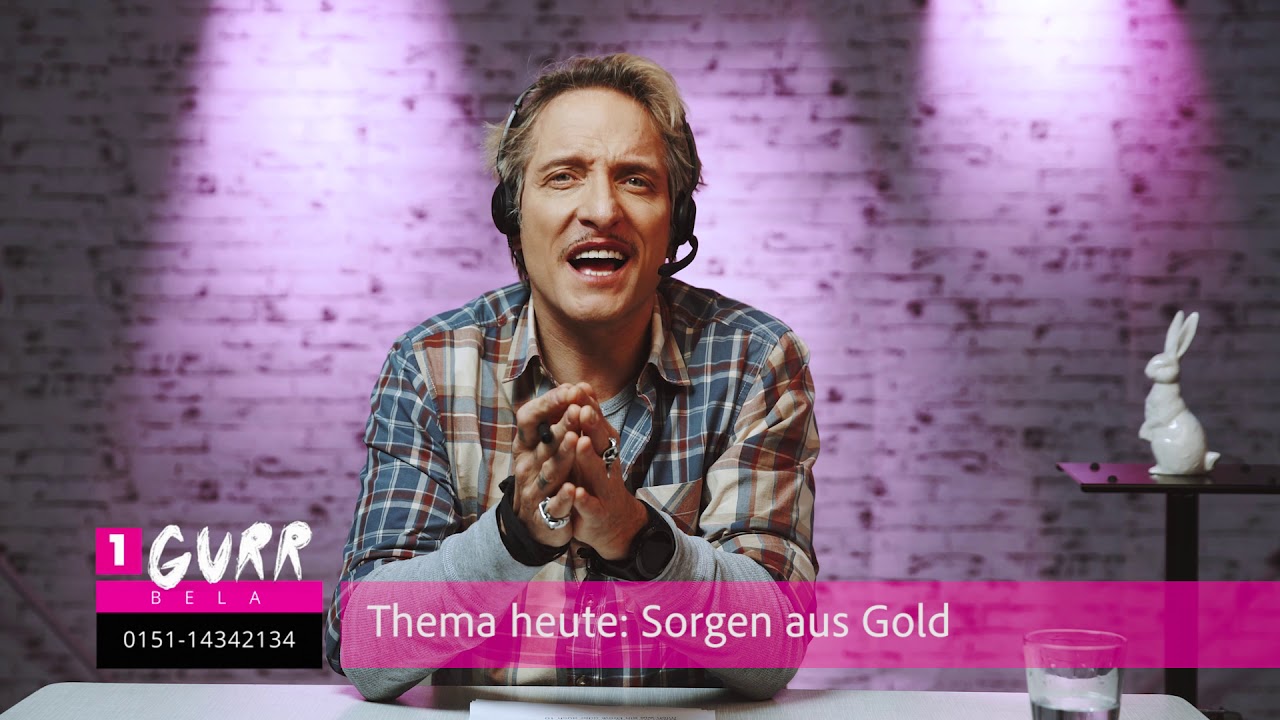 Hier kommt zum Wochenstart eine Rutsche frischer Musikclips der letzten Tage für euch.
Gurr – Zu spät
Prominente Unterstützung im neuen Clip von Gurr: Die Berliner Mädels haben niemand geringeren als Bela B. als Protagonisten engagiert.
The Chemical Brothers – We've Got To Try
"We've Got To Try" ist nicht nur die neue Single zum neuen Album "No Geography", sondern auch der Song zur neuen Formel 1 Saison.
Finch Asozial – Der letzte echte Macho (feat. Big Mike)
Entweder man feiert ihn oder man kotzt im Strahl. Finch Asozial ist 100% Testosteron.
Shacke One – LaLaLa
Das zweite Video "LaLaLa" aus Shacke Ones kommenden Album "Shackitistan" mit freshem Beat von Klaus Layer.
The Coathangers – Step Back
Frisch draußen: Das Atlanta-Punk-Trio The Coathangers veröffentlicht sein sechstes, sehr hörenswertes Album "The Devil You Know"
Beachtape – Fix It Up
Feiner Indie-Pop aus Brighton.
Kind Kaputt – Schwertschlucken
Neue Single vom in Kürze erscheinenden Debüthalbum "Zerfall" der Posthardcore-Band Kind Kaputt.
Patience – The Girls Are Chewing Gum
Synth-Pop mit schönem Groove.
T9 (Torky & Doz9) – Tiffmord
Die 3te Single-Auskopplung aus dem kommenden Album "Maestro Antipop".