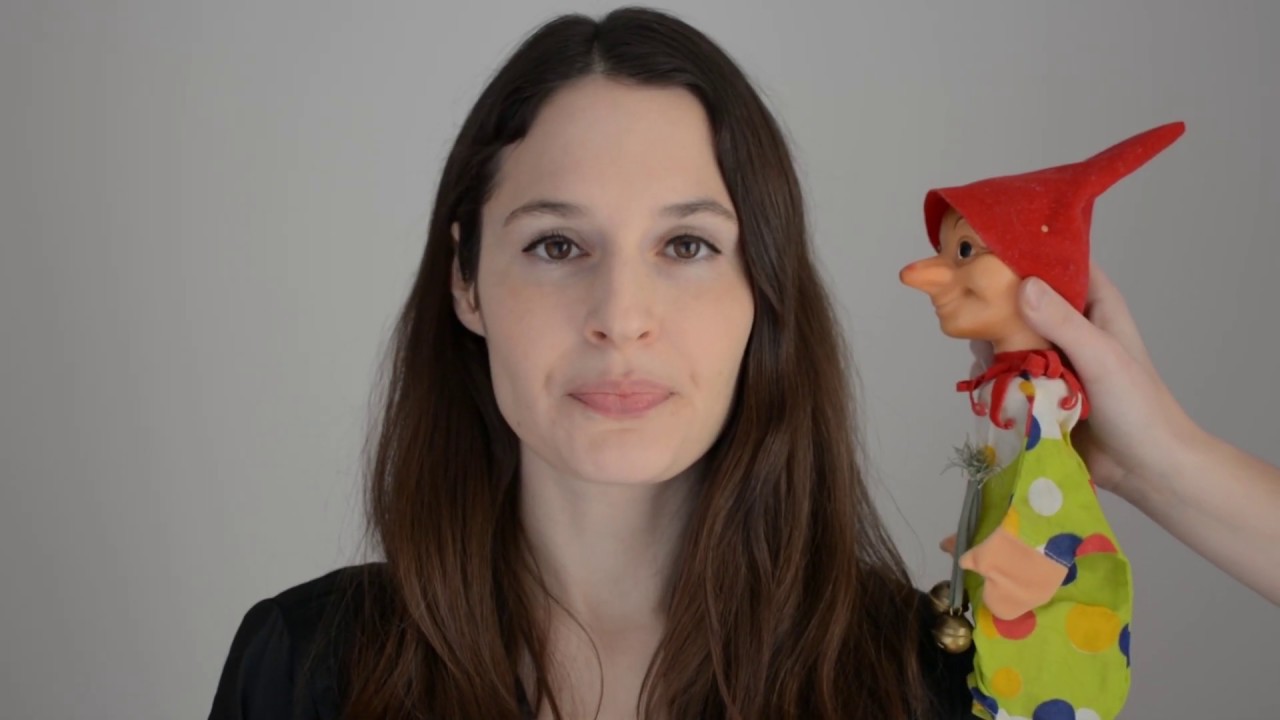 Hier kommt unsere nächste Rutsche mit hörens- und sehenswerten Musikvideos.
Pascow – Wunderkind
Das großartige neue Album "Jade" von Pascow ist am Freitag erschienen.
Antilopen Gang – Gestern war nicht besser feat. Tribes Of Jizu (Loop Session)
Hörenswerte Live-Session mit den Tribes Of Jizu, aufgenommen am 22.12.2017 im Muffatcafé in München.
Dorit Jakobs – Platz für alles Schöne
Friedhof der Kuscheltiere. In schön.
FIDLAR – Can't You See
Auch Fidlar haben am Freitag ihr neuestes Album veröffentlicht. Ich bin gespannt, ob ich damit noch mal warm werde.
American Football – Uncomfortably Numb (ft. Hayley Williams)
Die zweite Single vom demnächst erscheinenden dritten Album von American Football.
Low Hum – Strange Love
Spannende Neuentdeckung: Low Hum machen hörenswerten, poppigen Psych-Rock.
Chris Cohen – Green Eyes
Chris Cohen veröffentlicht im März sein neues Album bei Captured Tracks
DJ PoolBoi – I Had It All
Zum Abschluss ein verdammt chilliger House-Tune von DJ PillBoi.