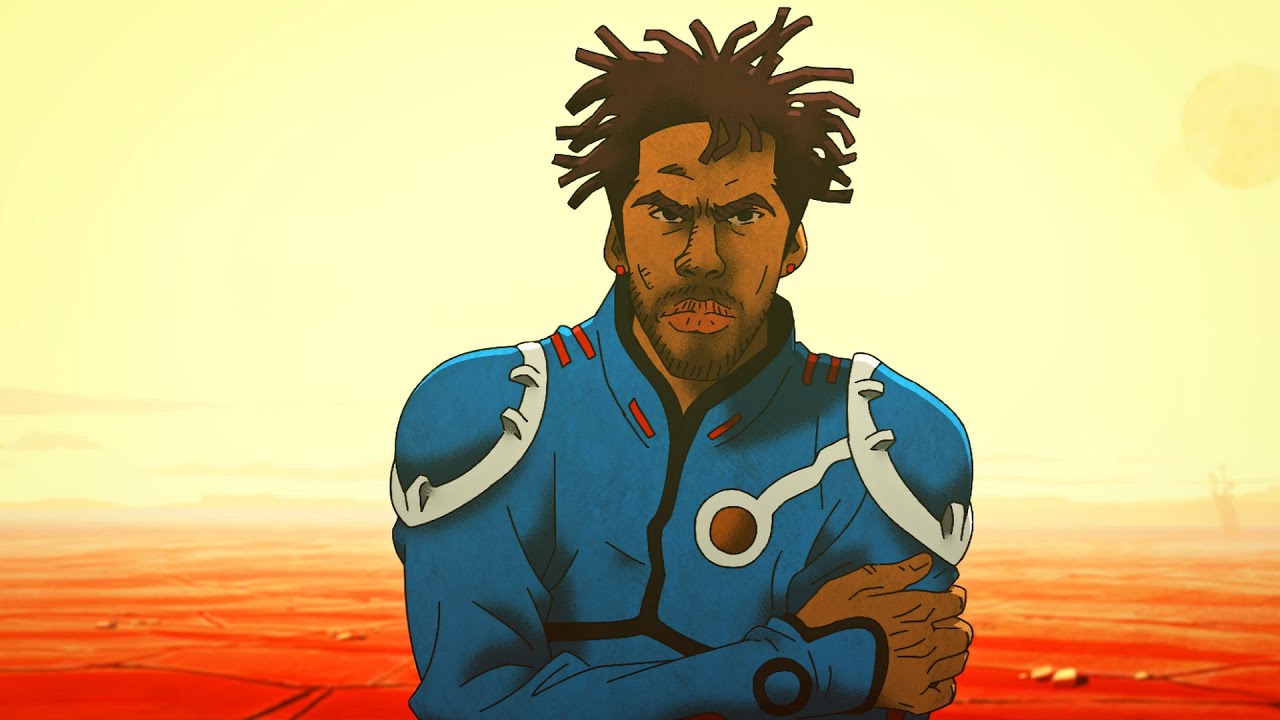 5 Jahre nach seinem letzten Album "You're Dead" veröffentlicht Flying Lotus sein neues Album "Flamagra" am 24. Mai auf Warp Records. "Flamagra" greift alle kreativen Quantensprünge und innovativen Elemente aus 12 Jahren FlyLo-Karriere auf: Hip-Hop, Funk, Soul, Jazz, Electro, IDM, die Ansätze der befreundeten Beatmaker aus L.A., Tribal-Elemente, Polyrhythmen. Die Gästeliste ist beeindruckend: Anderson .Paak, George Clinton, Little Dragon, Solange, Tierra Whack, Denzel Curry, Ishmael Butler (Shabazz Palaces), Toro Y Moi, natürlich Thundercat und sogar selbst David Lynch ist auf "Flamagra" vertreten.
Heute ist das Vidoe zum neuen und gemeinsamen Track mit Anderson .Paak erschienen. Das Anime-Video zu "More" stammt aus der Feder von Shinichiro Watanabe.
Vorab bereits erschienen sind "Fire Is Coming" featuring David Lynch, "Spontaneous" featuring Little Dragon und "Takashi". Träumchen.
Flying Lotus – Fire Is Coming feat. David Lynch (Video)
Flying Lotus – Spontaneous / Takashi (Audio-Single)
"Flamagra" Tracklist
1. Heroes
2. Post Requisite
3. Heroes In A Half Shell
4. More feat. Anderson .Paak
5. Capillaries
6. Burning Down The House feat. George Clinton
7. Spontaneous feat. Little Dragon
8. Takashi
9. Pilgrim Side Eye
10. All Spies
11. Yellow Belly feat. Tierra Whack
12. Black Balloons Reprise feat. Denzel Curry
13. Fire Is Coming feat. David Lynch
14. Inside Your Home
15. Actually Virtual feat. Shabazz Palaces
16. Andromeda
17. Remind U
18. Say Something
19. Debbie Is Depressed
20. Find Your Own Way Home
21. The Climb feat. Thundercat
22. Pygmy
23. 9 Carrots feat. Toro y Moi
24. FF4
25. Land Of Honey feat. Solange
26. Thank U Malcolm
27. Hot Oct.
"Flamagra" Album Artwork by Winston Hacking Hires