Start
Schlagworte
Tears For Fears
Schlagwort: Tears For Fears
Weezer, diese einstige Alternative-Rock-Band und heutige Cover-Band aus Los Angeles, hatten Roland Orzabal und Curt Smith von Tears for Fears nicht nur auf dem...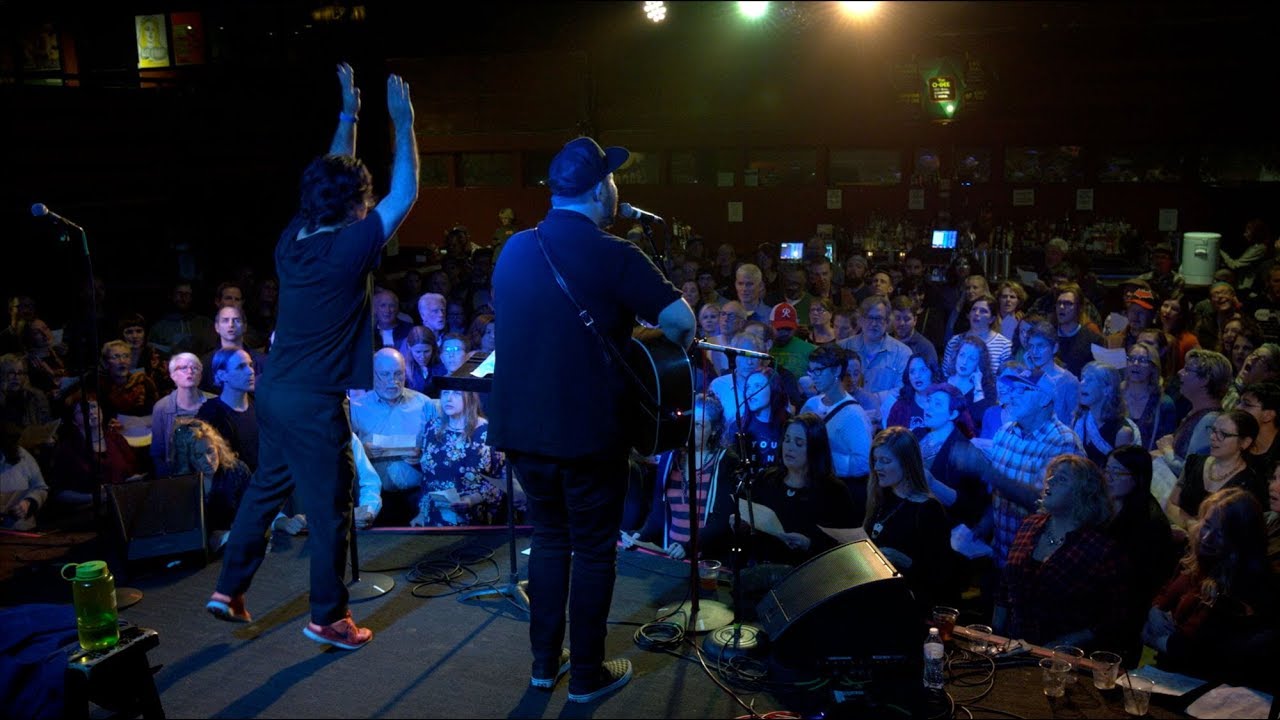 Der Choir! Choir! Choir! Chor hat "Mad World" von Tears For Fears bei KEXP performt. Großartig. https://www.youtube.com/watch?v=746XONR7Eh0
Mayer Hawthorne covert auf Tour den Tears For Fears Hit "Everybody Wants To Rule The World". Dies ist die Studio-Version des Covers, die heute...
Der PS22 Kinderchor singt "Mad World" von Tears For Fears. Ich bekomme da eine kleine Gänsehaut. http://www.youtube.com/watch?v=nrn2hWD8Pr0