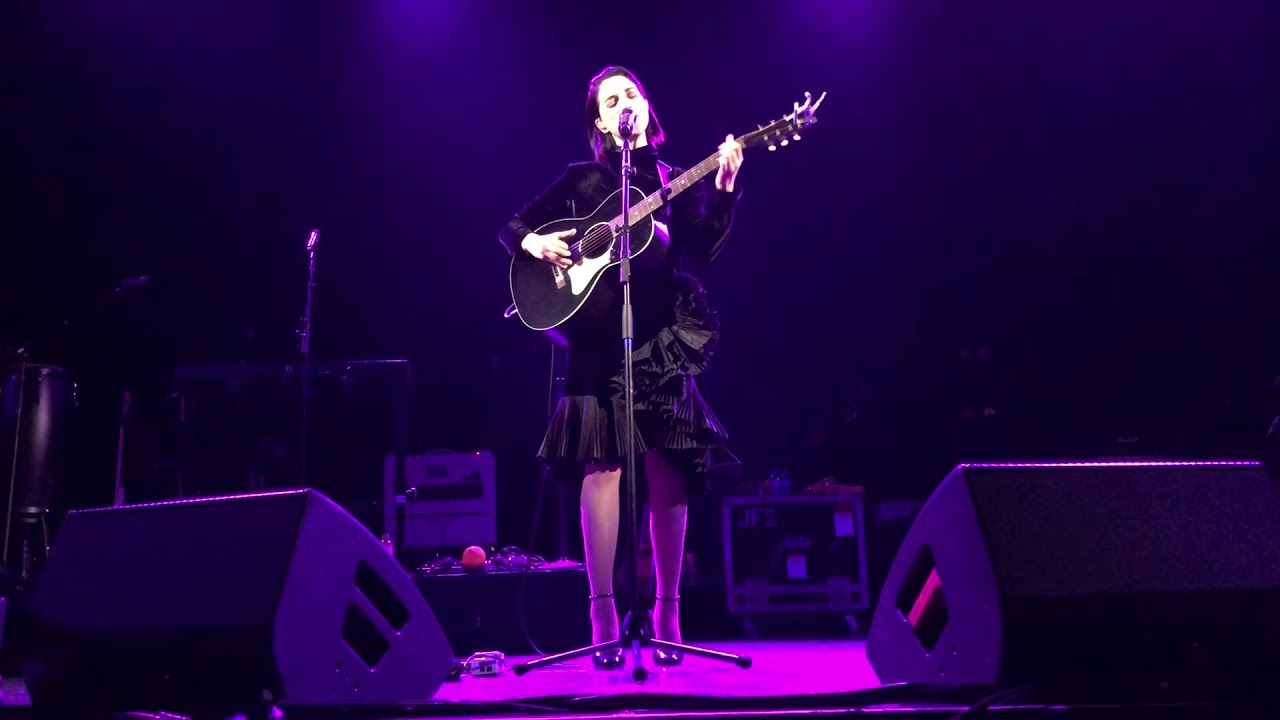 "Breaking The Girl" von den Red Hot Chili Peppers zählt für mich zu schönsten RHCP Tracks. Am Wochenende hat Annie Clark den Song auf ihre minimalistische Art gecovert. Wunderbar.
St. Vincent covering Red Hot Chili Peppers "Breaking The Girl" live at Hollywood Palladium for Malibu Love Session charity concert (benefit for Woosley fire victims)
January 13, 2019
Hier ist das original Peppers-Video von 1992 mit Kiedis als Prinzessin Leia.
(via)