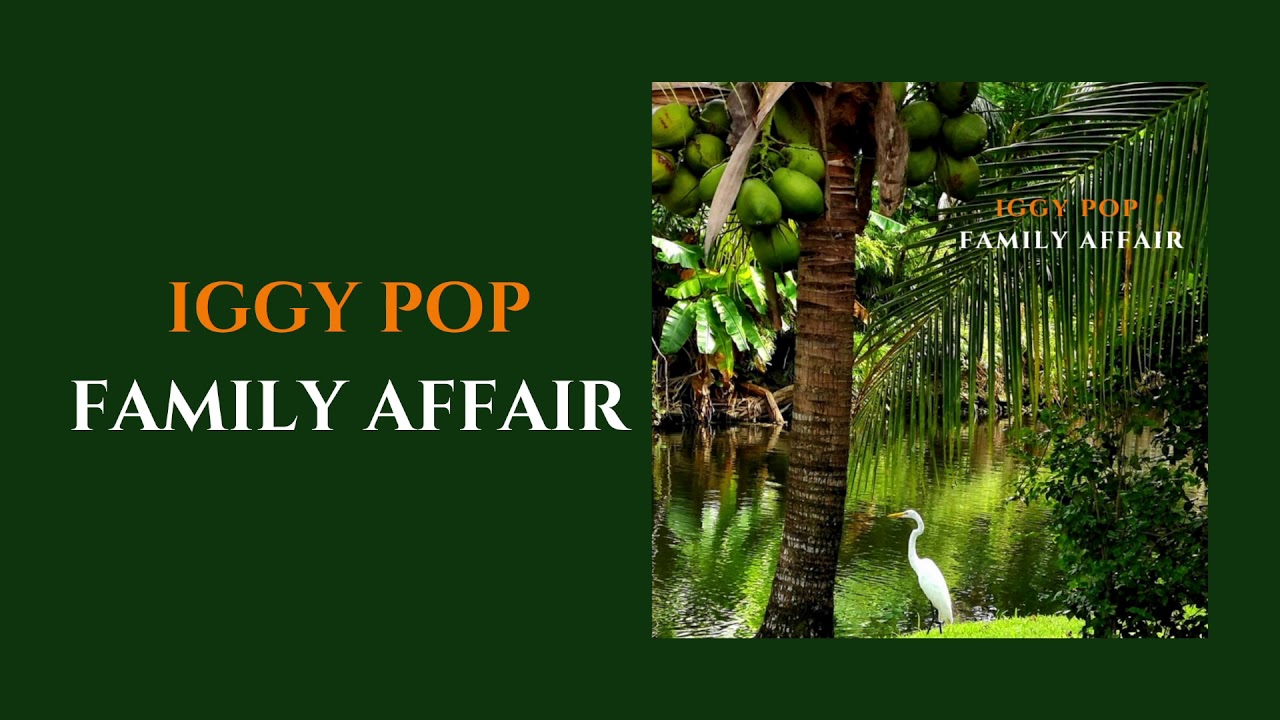 Mit Bootsy Collins am Bass covert Iggy Pop den Sly & The Family Stone Cover Klassiker "Family Affair". Iggy schreibt:
To all Poptimists!
"[this track] made me feel good and it was good company and I hoped I could put it out and it would be good company for someone else too"
Download or listen:
https://iggypop.bandcamp.com/
https://iggypop.com/
Starkes Cover.