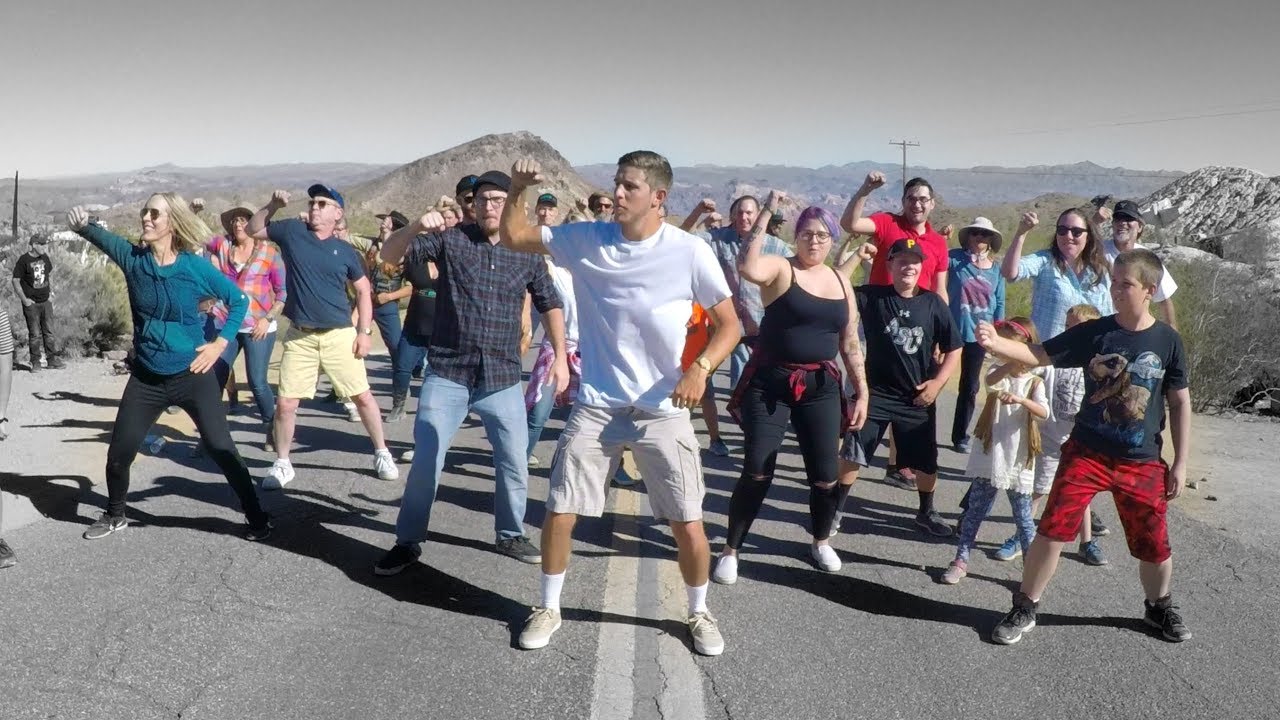 Mit seinen "100 People of Dance"-Videos hat Matt Bray vor ein paar Jahren regelmäßig virale Hits gelandet. Von seiner letzten, eineinhalb Jahre andauernden Weltreise hat er mit 1000 Menschen aus aller Welt denselben Tanz vor der Kamera performt. Herausgekommen ist dabei "1000 People of Dance". Getanzt wird zum Song "Lean" der Band VHS Collection.
"Spent the last year and a half of my life traveling the world and making this dance video, hopefully this will make a few people smile."
Uns zaubert der Clip definitiv ein Lächeln ins Gesicht.
(via Pascal)